Bringing you closer to the modern world of technology
Technology is the application of scientific knowledge, skills, and tools to create practical solutions that enhance human life and improve various aspects of society. It encompasses a wide range of fields and innovations that have transformed the way we live, work, and interact. From communication to healthcare, transportation to entertainment, technology plays a central role in shaping our modern world. It includes the development of hardware, software, systems, and processes that enable us to achieve tasks more efficiently, solve complex problems, and explore new frontiers of knowledge.
At EstradeTech Services, we are dedicated to revolutionizing the way individuals and businesses manage their financial needs. With a comprehensive range of services spanning utility payments, financial solution development, and fintech app building, we aim to simplify and enhance financial interactions in Nigeria and beyond.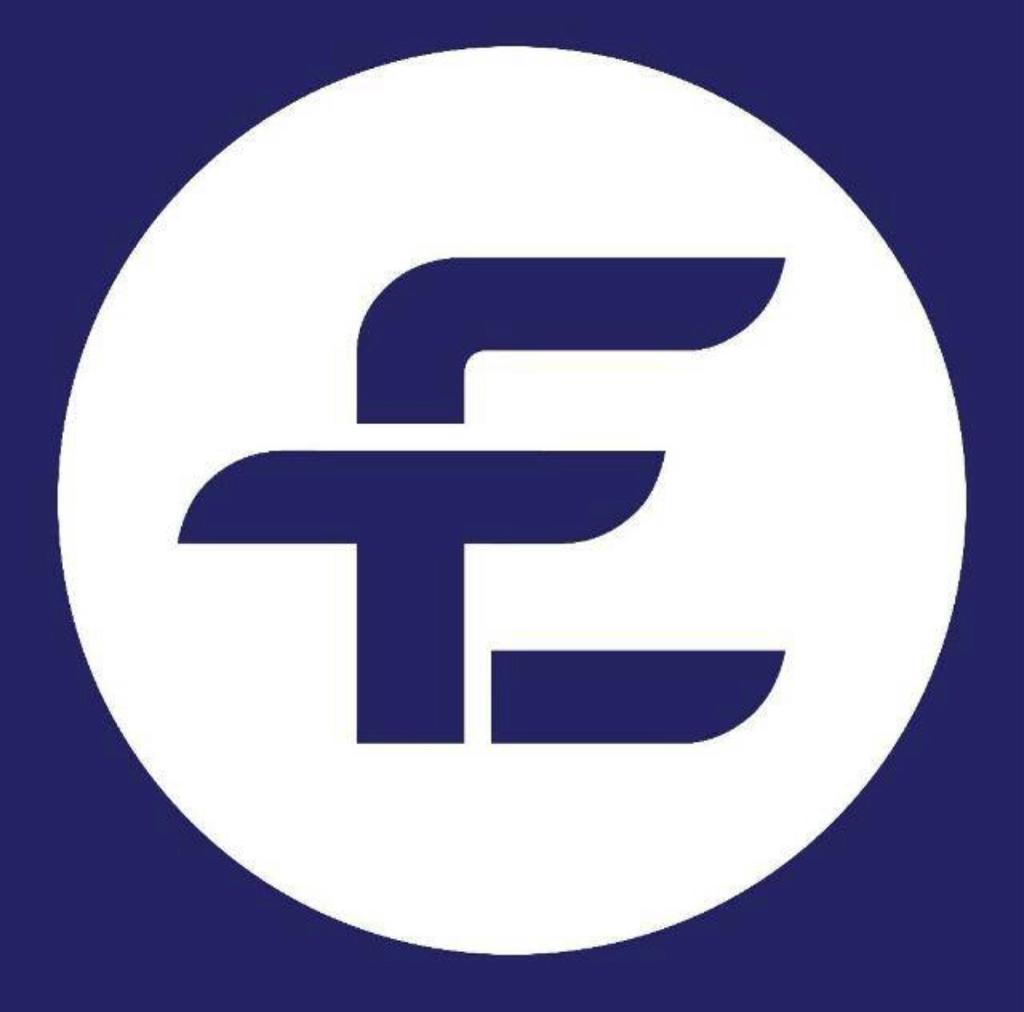 Technology is a powerful tool that can shape the future, but its true value lies in how we wield it to enhance human potential, foster meaningful connections, and create a world of possibilities.
Utility Payment Convenience
EstradeTech's user-friendly platform offers a one-stop solution for various utility payments. Whether it's recharging airtime and data for your mobile device, settling your electricity bills, managing cable subscriptions, or conducting secure point-of-sale (POS) transactions, we've got you covered. Our seamless process ensures that you can complete transactions with just a few clicks, saving you time and effort.
Fintech App Development : Bringing Your Vision To Life
In the fast-paced world of fintech, having a robust and user-friendly app is essential for success. EstradeTech specializes in turning your fintech ideas into reality. Whether you're envisioning a mobile wallet app, a peer-to-peer lending platform, or an investment management tool, our experienced app development team is here to bring your concept to life. We understand the unique challenges and opportunities that fintech apps present, and we're dedicated to delivering secure, reliable, and intuitive applications that resonate with users.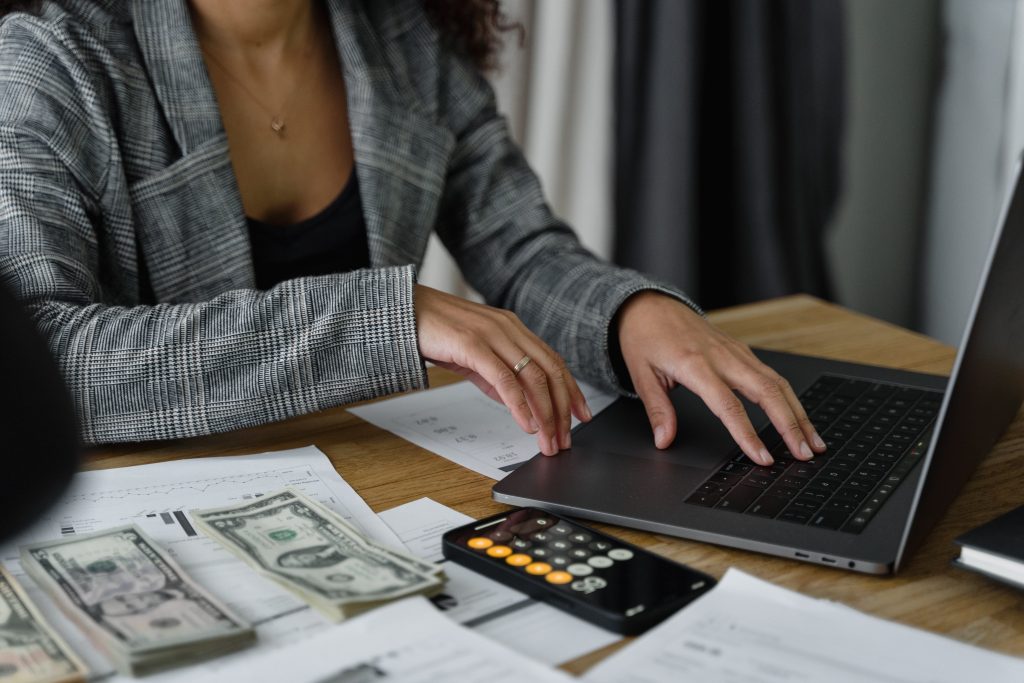 Empowering Financial Solution Development
We believe in the power of innovation to transform financial landscapes. Our team of experts is dedicated to developing cutting-edge financial solutions that address the evolving needs of individuals and businesses. By leveraging technology and insights, we create tailored solutions that empower our clients to take control of their finances and make informed decisions. From personal budgeting tools to advanced analytics for businesses, we're committed to driving financial empowerment through our solutions.